NCY Radiator Cover Chrome (Metro, Ruckus GET)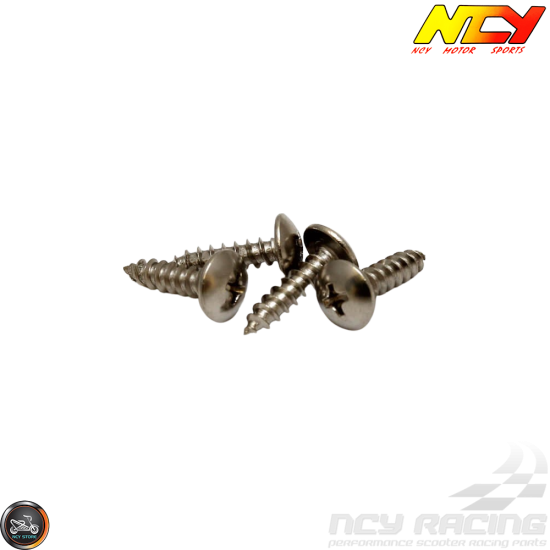 Description: NCY Radiator Cover Chrome for the Metropolitan 2012 & older, all U.S. Honda Ruckus GET 50cc and Zoomer 50cc scooters. Also available in Black.
NOTE: Does not work on the newer 2013 Honda Metropolitan body style.
Specifications:

Includes the following Radiator cover and screw pak.

• 1x Radiator Cover
• 4x Phillip Screws
• Color: Chrome
• Made in Taiwan
• Fit GET 49/50cc

Supported Models: NCY CVT Kit (Part# 1200-1220); Metropolitan GET 2012 & older, Honda Ruckus GET all U.S. Model, Zoomer 50cc, and virtually any scooter engine with these measurements.

-----
Item Weight & Package Dimensions:
• 0.262 pounds | 9" (L) x 6" (W) x 0.5" (H)

NCY Radiator Cover Chrome (Metro, Ruckus GET)
Stock:

40

Reward Points:

1

Part #:

0200-0007
NCY
Price in reward points: 35